We are excited that you are considering our office for Chiropractic Care.
Chiropractor Davenport IA
Welcome to Health and Rehab solutions located in the heart of Davenport, Iowa. Here at Health and Rehab Solutions we want you to feel your very best and are here to serve your health care needs.  We specialize in tailoring specific treatment plans to get you to where you want to be, whether that means less pain, better performance, or just better overall health.  Dr. Louis Kerr is very detailed oriented and makes sure that you get the exact treatment that you need. Please don't hesitate to contact our Davenport chiropractors with any further questions you have.
---
Why Health and Rehab Solutions?
We are so glad that you took time to check us out! Our hope is to help you with what you want and to answer any questions you may have.
If you want to increase the quality of your life, we can help you do that and isn't that what life is about? We have helped many people by tailoring a treatment plan to get them where they wanted to be. To achieve this, we have many different types of physical therapies to meet your needs.
So, if you are experiencing stress-related problems, have been injured in some way, feel fatigued, can't sleep well or can't get pregnant, these are some of the things we have helped people with to add life to their years and years to their life.  Call us to schedule a free consultation today.
Common Symptoms That We Help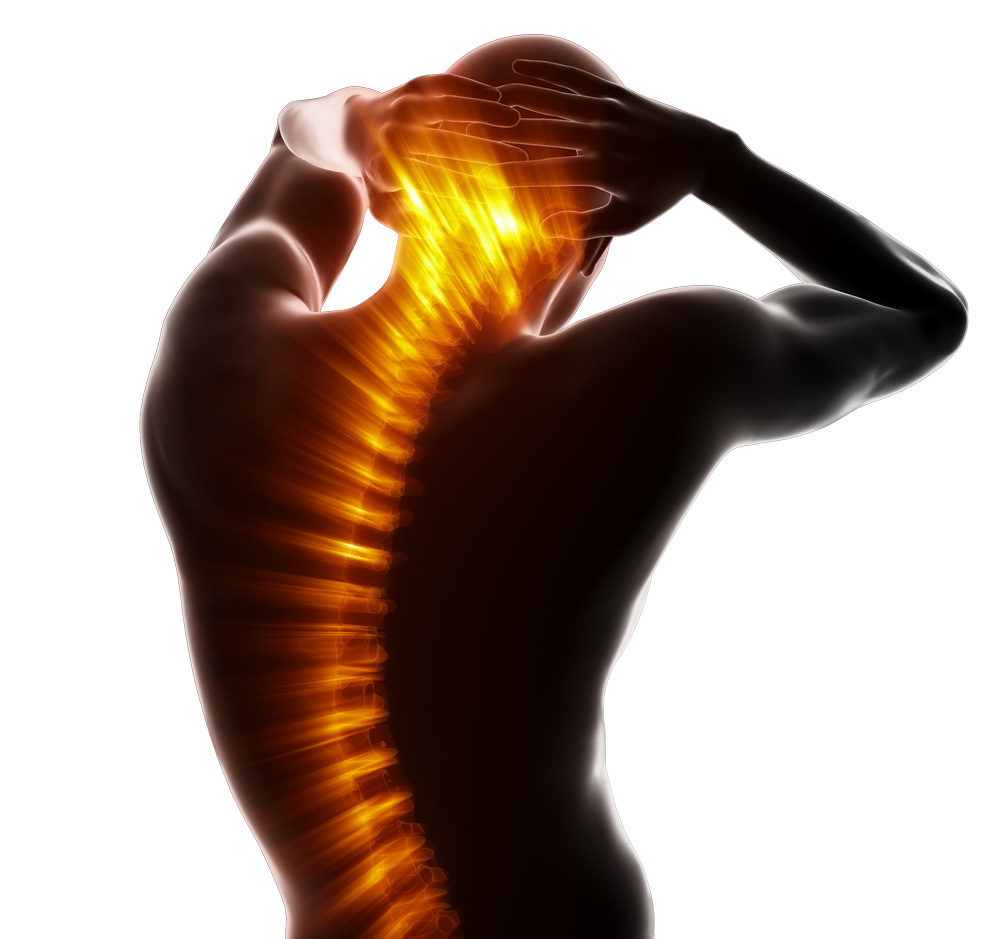 OFFICE HOURS
Monday
8:00am - 1:00pm
3:00pm - 6:00pm
---
Tuesday
8:00am - 1:00pm
3:00pm - 6:00pm
---
Wednesday
8:00am - 1:00pm
3:00pm - 6:00pm
---
Thursday
3:00pm - 6:00pm
---
Friday
8:00am - 1:00pm
3:00pm - 6:00pm
---
Saturday & Sunday
Closed
Health and Rehab Solutions
514 East George Washington Boulevard
Davenport, IA 52803
(563) 324-3333
CHIROPRACTIC EXPLAINED

If you are looking for an explanation of how chiropractic care works this paragraph is for you. A concise scientific explanation of chiropractic is that adjustments directly affect muscle and bone structures by reducing pain and increasing joint motion.

That's a lot to take in, but it is the explanation as to why some chiropractic patients in Davenport report improvement in body function. This is not a claim that chiropractic adjustments treat disease, but it does suggest that some people will see improvements in conditions that are outside of the treatment area.

THE EDUCATION OF A CHIROPRACTOR

Most patients don't realize how much education chiropractors in Davenport have. Chiropractors are held to some of the most intense educational standards of any health field. In fact their education standards are very comparable to that of a medical doctor. After completing a strong emphasis of basic sciences in college, chiropractors attend a four year chiropractic college. This means that chiropractors are primary care physicians. In other words you don't have to have a referral to see a chiropractor.

Is chiropractic the right treatment for you? Call our team at Health and Rehab Solutions in Davenport. We will do our best to help you reach your goals.